Distinctive Details
We believe that every fixture tells a story.
The team at Capital Lighting is constantly inspired by global textures and organic sources, and we strive to integrate those influences into our product development. Whether it's mango wood, patinaed brass, stone seeded glass or blazed rattan, the unique nature and character of these materials are at the root of our distinctive designs.
Scroll down to explore the masterful materials and exquisite techniques that bring these organic looks to life.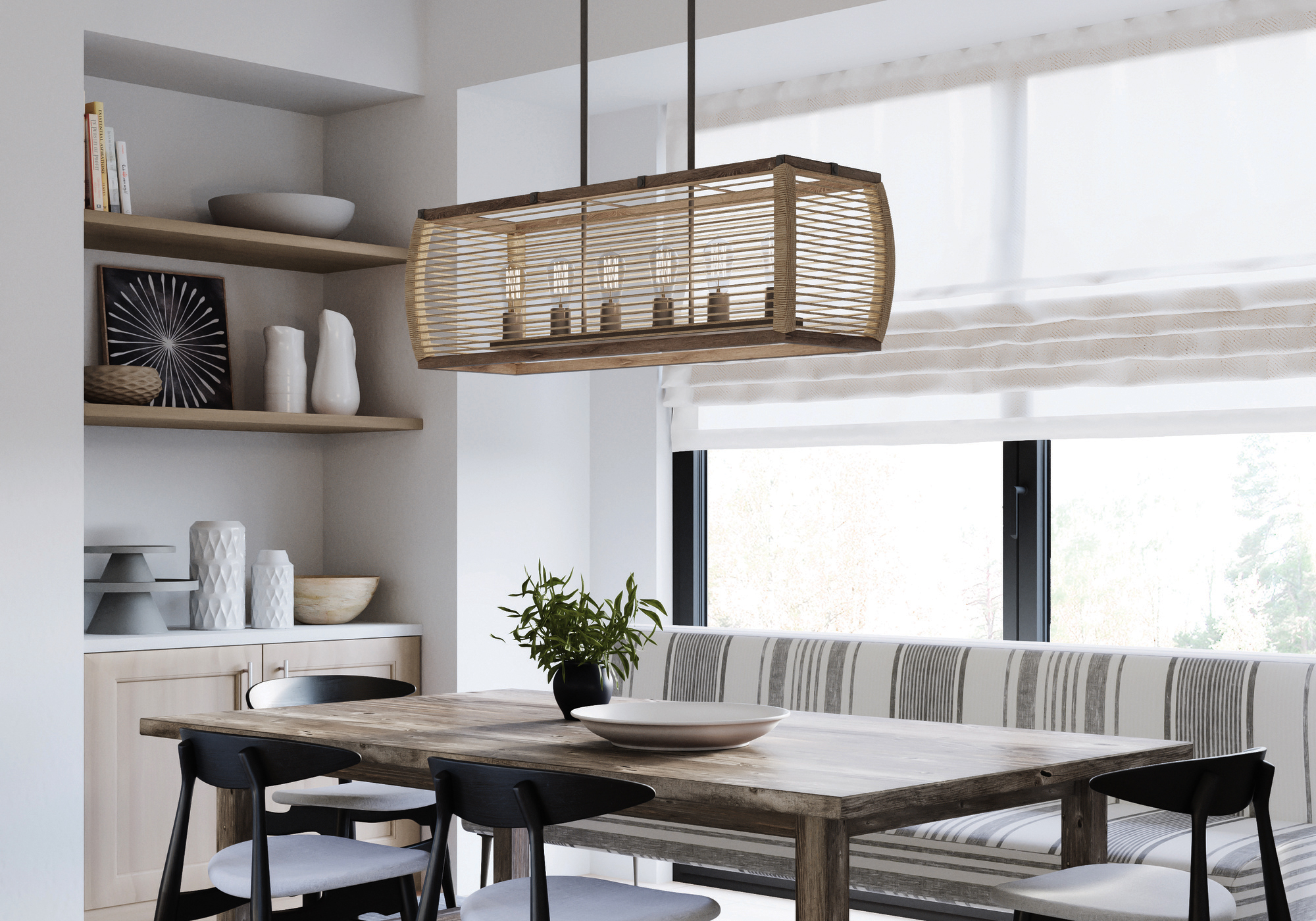 Signature Finishes
For over thirty years, Capital Lighting has designed beautiful products that stand the test of time. With the development of each fixture, we have built an extensive library of over 100 finely crafted, artisan finishes for our products. Our custom, hand-painted applications allow us to bring an array of design styles you can only find at Capital.
view our signature finishes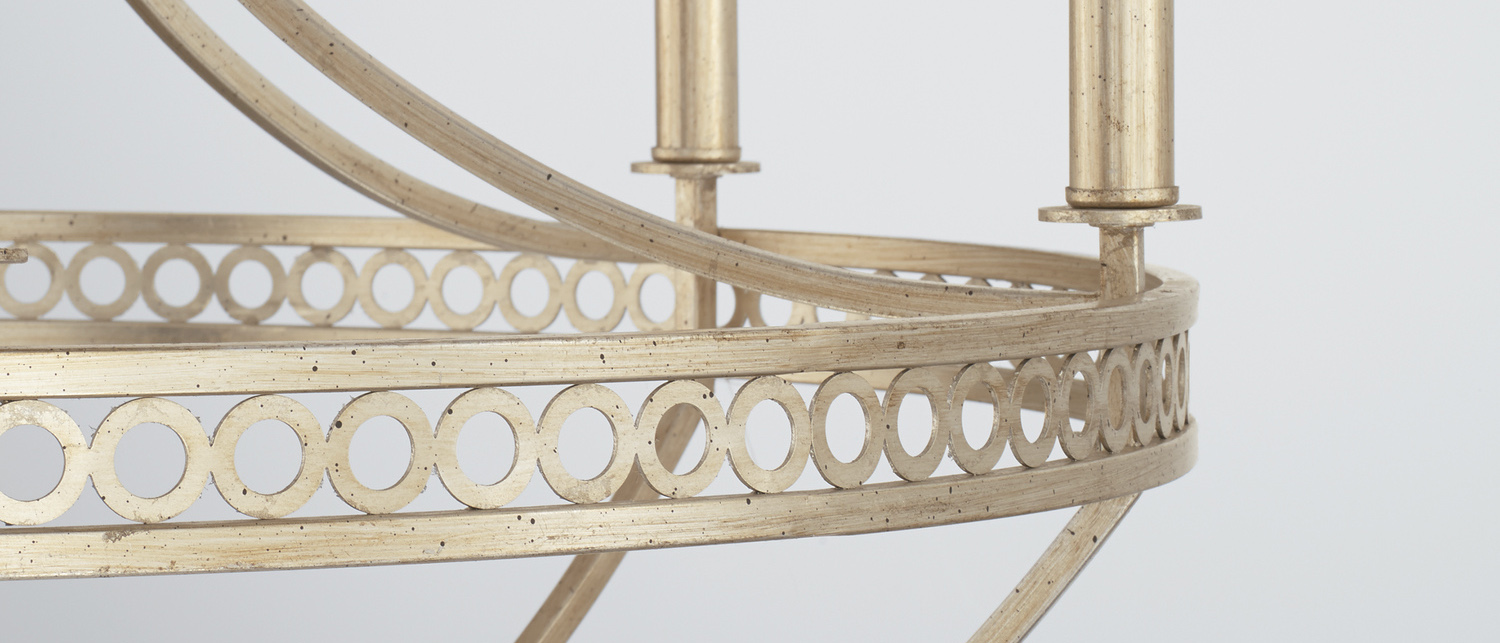 One-of-a-Kind Craftsmanship
The same elements we select for their organic beauty and unique character also create varied tone and texture. As a result, no two fixtures will turn out exactly the same and although our artisans strive to create as much similarity as possible, there will be slight to moderate variation with all handcrafted products.
While the natural differences in the material used for each fixture may not be exact, they always pair well together—from patinaed metal to varying wood grain to seeding and stone-flecking in hand-blown glass.

For more information about finish and natural material variance exclusions in our warranty, view our Policies page.